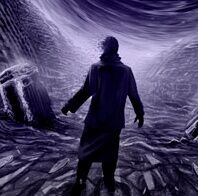 About Me
My username is VodkaEagle. I created the Romantically Apocalyptic wiki because I was wanting to create a base where readers of RA could get together and build a wealth of knowledge and information that we observe from the comic.
Gender: Male
Orientation: Bisexual Transgender
Favorite Things: Zee Captein! I freaking love Romantically Apocalyptic!

My Favorite Pages